Skip to Content
TORONTO'S CHOICE FOR BEAUTIFUL STONE COUNTERTOPS
Advance Marble & Granite Ltd. is a full-service stone sales, fabrication, and installation team. We supply the entire greater Toronto area with all shapes, sizes, and colors of stunning natural stone, quartz, marble, and porcelain slabs, all custom-formed for new or remodelled kitchens and baths. In addition to manufacturing high-quality custom countertops, we also provide gorgeous fireplace surrounds, unique full-wall features, and stone stairway materials. 
Our showroom in Toronto displays a wide selection of stone, quartz, porcelain, and more. We even have fixtures including sinks and faucets available so you can see, select, and purchase everything in one place. Our large production volume will give you the opportunity to find that perfect remnant for your vanity jambs, wet bar, or complete home makeover, large or small!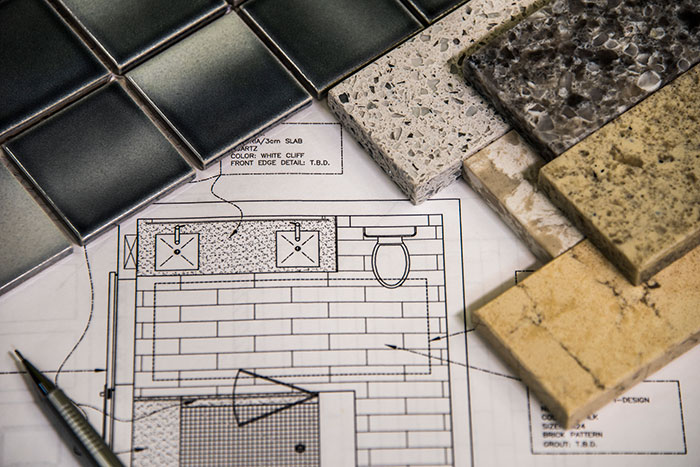 COMMERCIAL CLIENTS
In 2008, Advance Marble & Granite Ltd. was founded locally because of a growing need for building supply materials in the construction industry. Our team built a reputation in the industry among professional builders and contractors for a reliable supply and wide variety of stone materials, all offered at competitive prices and a quick turnaround to keep construction on schedule. Today, we continue to support local construction projects and teams with commercial-sized orders, delivery, and installation, with the deep expertise in construction processes and timeline that comes with decades of experience.
When you work with our experienced team for a building project or development, we carefully plan the timeline, measure the space, and select slabs well in advance to prevent downtime once cabinetry and other essential features are installed. Not only are our prices low everyday, but we help you save valuable time and money with prompt turnaround that keeps the entire project moving forward.
RETAIL CLIENTS
More recently, Advance Marble & Granite Ltd. wanted to extend outward and serve a new customer in our community: retail clients and homeowners. We're very proud of our beautiful showroom now open to the public, where we can help homeowners choose marble, granite, and quartz slabs for their home remodeling projects. From a new kitchen with updated counter tops to a unique stone fireplace wall, we bring the same reliability, low prices, and prompt service to our newest family of satisfied retail customers.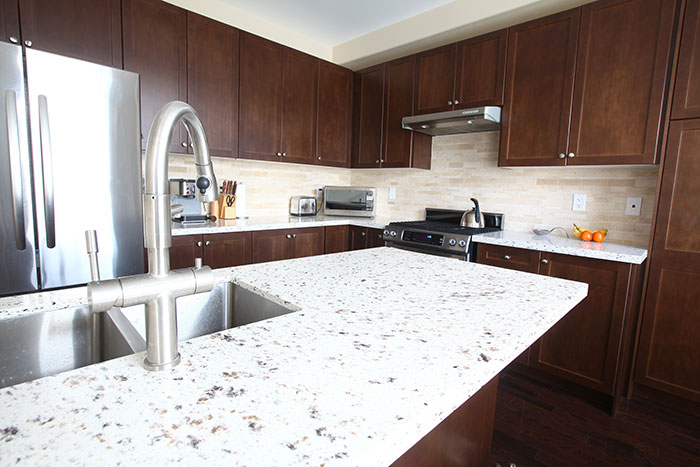 CONTACT OUR EXPERTS TODAY
Whether you're in the early stages of imaging or pricing a new kitchen, or you've already started installing cabinets, you're welcome to visit our showroom for inspiration or to ask questions. Our sales staff can help you evaluate which material is best for the place you intend to install it, and give you a no-obligation estimate for the size and material you'll need. Once purchased, we can cut, deliver, and install it for you, ensuring a high-quality finish thanks to our experienced installation team.
Visit Our Showroom Today for Great Prices on Stone Countertops!