Skip to Content
Toronto's Finest Marble Countertop Provider
When it comes to remodeling your home's hard surfaces, your kitchen's countertops or even your fireplace mantles and walls, a timeless piece of quality marble, quartz or stone makes the best impression—but finding the right contractors for the job may be a challenge. When you use Advance Marble & Granite Ltd., you'll never have to worry. We have decades of experience providing top-quality hard surfaces, countertops and focal points to homeowners in Toronto and throughout Ontario. We'll listen to your ideas, offer up affordable options and ensure the work is done right. We specialize in kitchen countertops, fireplace mantles, wall fixtures and any hard surface you'd like customized. Avoid the middleman and go to a trusted source for quality counters and more: Advance Marble & Granite!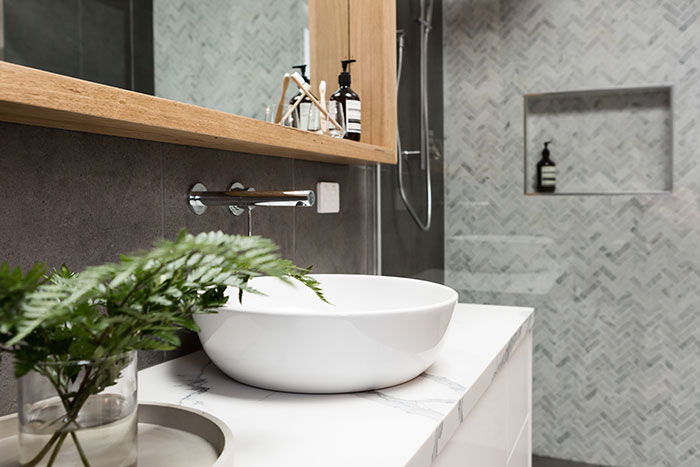 Quality Marble and Stone Countertops
We hand pick the finest stone, granite, quartz and marble pieces from reputable suppliers for all of our clients' projects. Once the pieces arrive at our fabrication shop, we'll custom cut, sand and polish the piece to fit your kitchen's exact measurements and ensure it works perfectly within your home. Our contractors have an eye for detail and dedication for delivering on what we promise. No matter the size of your kitchen, no matter the look you want for your fireplace mantle or wall, we can deliver. Our hard surfaces are fabricated to last for years, handle the wear and tear of everyday life and give your home a stylish look you'll love.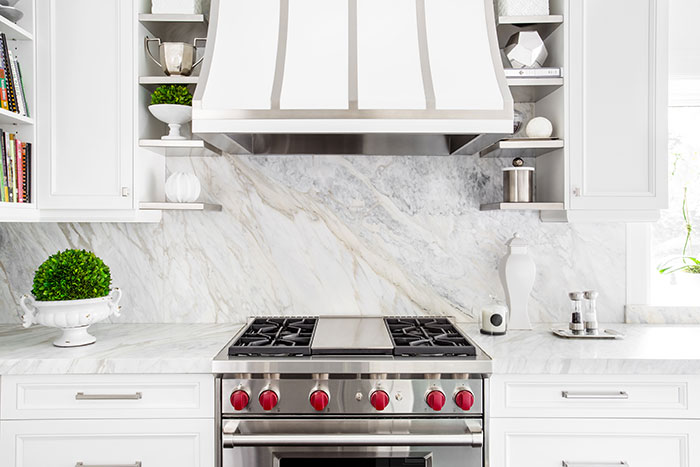 Comprehensive Remodeling Services
Imagine decorating your new marble fireplace mantle during the holidays, or impressing your friends with an elegant stone wall fixture or focal point. If you can dream it, we can design and fabricate it. As Toronto's leading quartz, stone, marble and granite contractors, we've built a reputation for quality work and the ability to customize any stone piece to your wishes. No matter the size or scope of your remodel project, we'll ensure your hard surfaces are installed correctly and look great. We can help you design any stone item you'd like and we'll offer expert ideas and options that can save you money.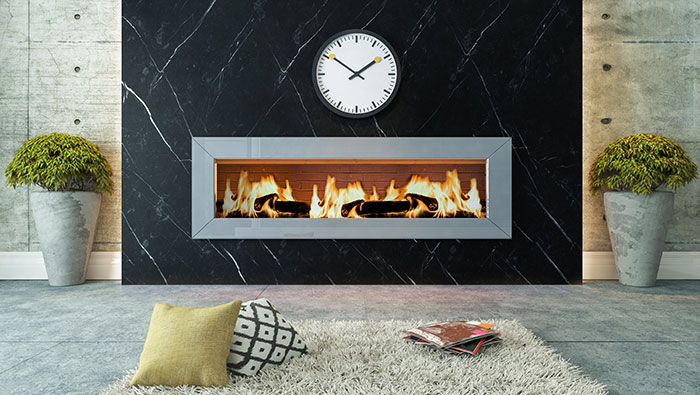 Unmatched Countertop and Mantle Expertise
Are you unsure of what type of stone you'd like to have installed for your new countertops? There are many things to consider. Granite countertops are fast becoming the most popular option for homeowners and offer a unique look that will make your kitchen gorgeous. Quartz is an excellent choice for countertops, as well; it provides a lighter shade and reflects light, offers excellent structural integrity and is nearly maintenance-free. Other solid-surface stones allow for multiple shades and colors and often give you the option of installing integrated sinks. Looking for a stylish backsplash or fireplace mantle? We have a huge selection to choose from and can include the piece quickly and effectively. No matter your choice of hard surfaces for your home, we'll ensure you get exactly what you want at a great price. Contact us today to schedule an estimate!
Visit Our Showroom Today for Great Prices on Stone Countertops!